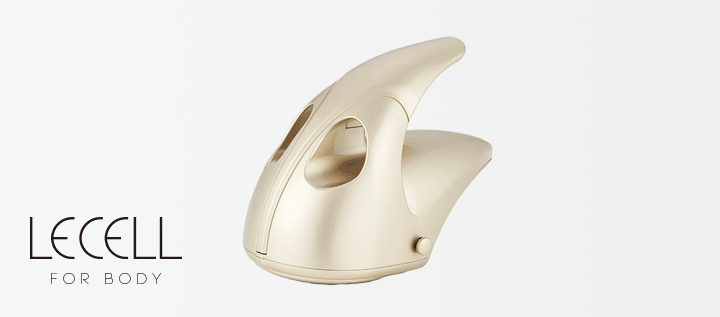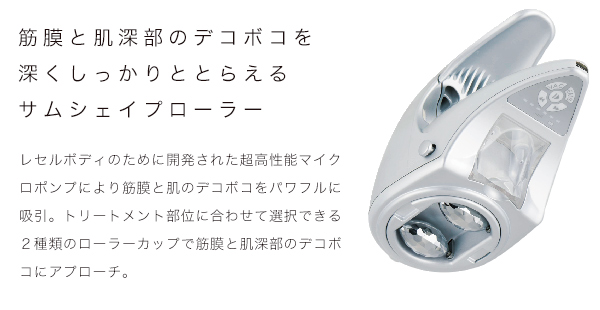 The micro-pump built into this device massages the cellulite deep in your skin that has been sucked inside the roller cup from every direction.

The two rollers are electrodes. This gives a pleasant EMS stimulus to the cellulite sucked into the roller cup and further enhances the beauty effect.

The micro-pump built into the device sucks up your cellulite and the rollers designed based on the movement of the fingers of estheticians give an EMS stimulus at the same time as gently massaging you.

This device has been given an optimal design according to ergonomics so that it can be handled naturally without the need for excessive force when performing treatment.

It is possible to intuitively and simply operate this device without reading the manual because the functions and programs have taken into account usability.

This device is completely"made in Japan" with all the development and manufacturing processes performed in Japan – right down to the ultra-high-performance micro-pump in the center in addition to planning and development – based on abundant business and personal beauty machine development skills.

This device has passed the test required in the JIX waterproof protection grade IPX6. This means it has a waterproof performance that has no impact on functions even when exposed to running water or a shower. Therefore, you can wash this device after you have used it. It is not possible to submerge this device in a bathtub or suck up water.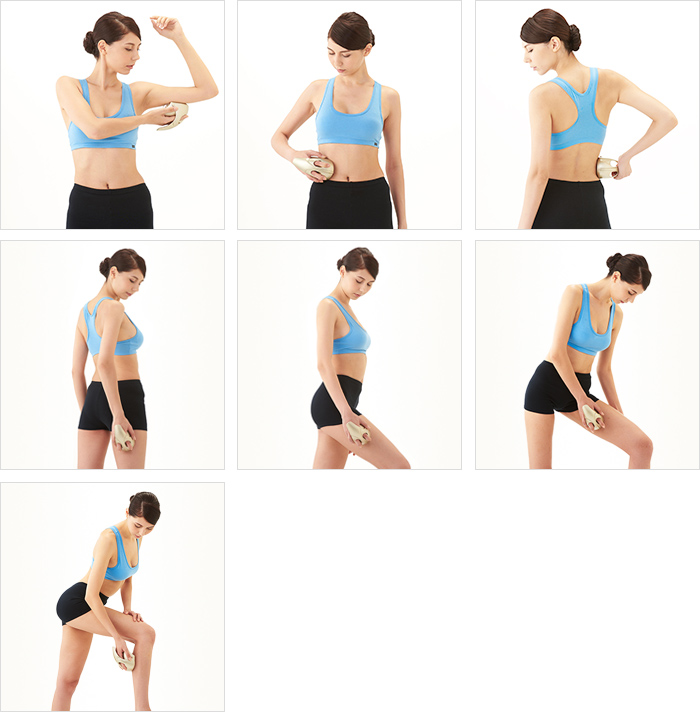 The micro-pump built into the device gently lifts and sucks up skin that has turned to cellulite in the roller cup which is in a vacuum state.

The roller is swallowed up by the skin that has been lifted up and massages the cellulite in the deep skin from every direction. At the same time, EMS stimulation promotes the excretion of waste products.

This increases your fat metabolism and promotes the excretion of the deposited waste products by the EMS function. This leads to the elimination of your cellulite.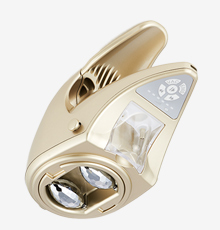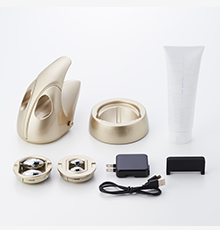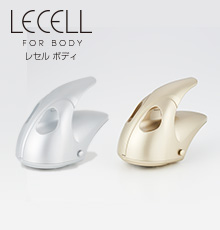 Name
LECELL FOR BODY
Product confirmation
Main unit × 1
Roller cup L× 1
Roller cup S× 1
Velvet Gel (200g)× 1
Charger× 1
Special stand× 1
Roller cup wrench× 1
User's manual (with warranty card)× 1
Materials
ABS resin (main unit) and SUS (rollers)
Main unit size
W82 × H110 × D160 (mm)
Weight
Approx. 330g
Power system
Rechargeable lithium-ion
Charging time
Approx. 4 hours (When the remaining battery is 0)
Continuous operation time
60 minutes (When set to maximum output)
Rated voltage
DC5V (AC adapter and USB)
Rated current
1A
Power consumption
2W (When set to maximum output)
Maximum suction force
26kPa
EMS frequency
100Hz
Colors
Champagne gold and ice silver
Country of manufacture
Japan
Price
80,000 yen (excluding tax)
Salon price
Please contact us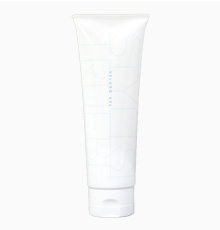 | | |
| --- | --- |
| Name | Velvet Gel |
| Weight | 200g |
| Price | 3,500 yen (Excluding tax) |
| Salon price | Please contact us |
| Ingredients | Water glycerin, BG, carbomer, xanthan gum, arginine, algae extract, gingko leaf extract, grape leaf extract, European red pine cone extract, Angelica keiskei leaf/stem extract, mate tea leaf extract, coffee seed extract, PEG-60 almond fatty acid glyceryl, cetyl hydroxyethyl cellulose and methyl paraben |